The Mars Society is seeking applications of exceptionally qualified people for two paid management positions at the Mars Desert Research Station (MDRS) in Utah, the largest and longest-running Mars analog facility in the world. The station is set amid some of the most spectacular Mars-like landscapes one will ever see, with researchers come from all over the world to work at MDRS.
We are looking for two Assistant Directors to start in fall 2022. To be considered, applicants must be able to work in the U.S. and possess a high level of written/spoken English fluency. Both positions will be located in southern Utah and require on-site work. Remote work is not available.
MDRS management is looking for people who can commit to working at the Utah station six months out of the year, although applicants interested in shorter stints on campus, with a minimum of three months, would also be considered.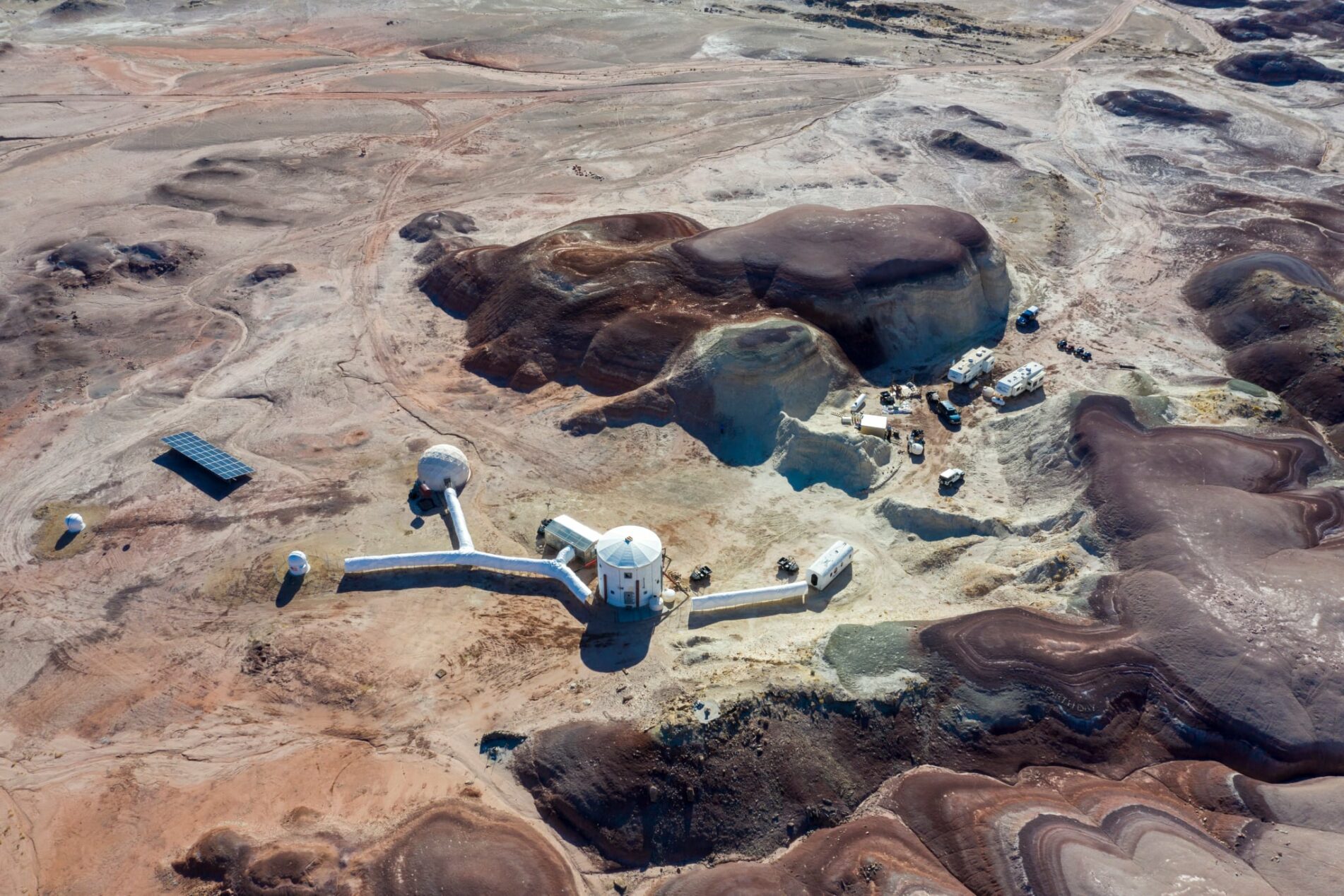 These are not temporary positions and should be viewed as permanent career positions. Work is generally assigned by the academic quarter calendar, and it is expected that a person will work three months on / three months off, although other schedules could be considered.
MDRS is a remote research station, located outside of Hanksville, Utah, a small town with very few services (i.e. no Starbucks!). Groceries and medical facilities are generally more than 100 miles away. In addition, when researchers are working on campus, there is very little interaction between MDRS staff and visiting crew, so the position can at times be lonely with a feeling of isolation. It is important for those interested in the position(s) to understand this kind of lifestyle before applying.
In addition, the work can at times be physically and mentally demanding, with on-site staff frequently being required to handle problems and challenges at the station on their own. Being pro-active with work habits is absolutely necessary. The job also requires wearing 'many hats' on a daily basis, so flexibility and a positive attitude is a must.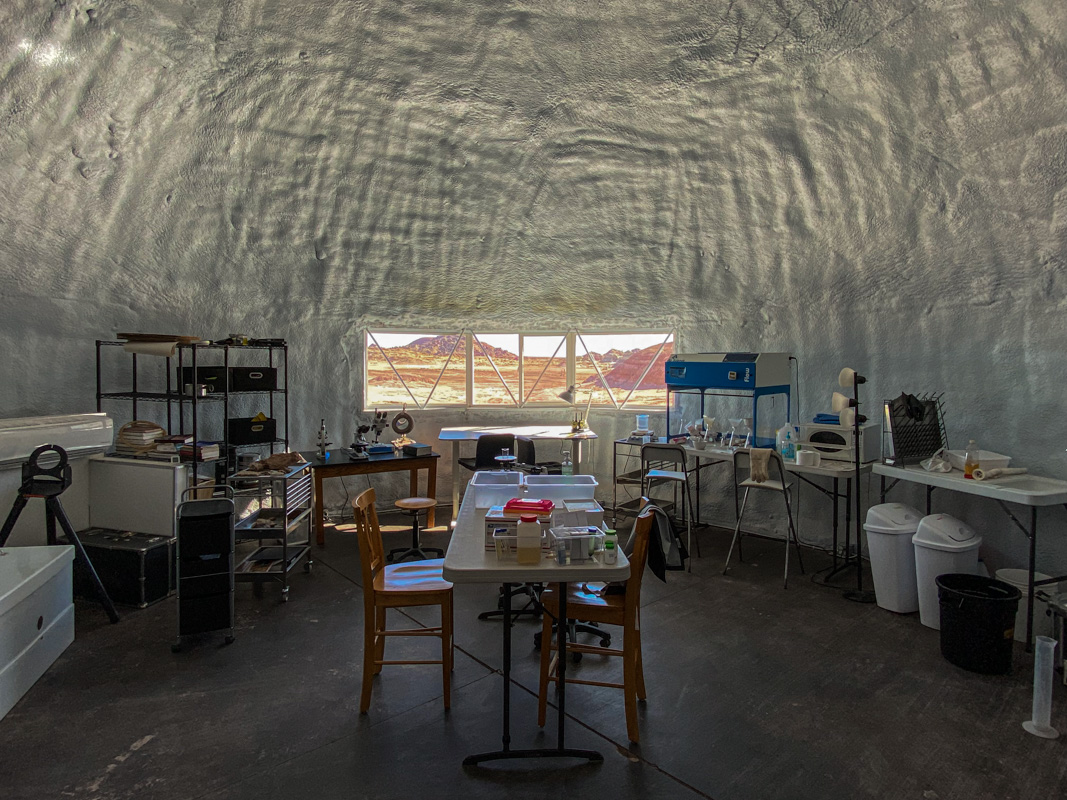 Successful applicants will have skills and experience in three general areas:
+ A graduate degree and experience in remote field work preferred. While most research done at MDRS is Mars or space related, we welcome applications from people with experience living and working in remote areas.
+ Academic teaching or training groups for specific tasks or disciplines.
+ A solid foundation in the maintenance of facilities, and the ability or willingness to learn to do to a variety of handyman type things.
Those interested in being considered should apply by providing the following information and documents to mdrsapplications@marssociety.org. Documents required for application:
1. A letter of interest, which includes an outline of the top ten skills you have to contribute to the position.
2. A detailed statement outlining what you understand to be the role and responsibilities for the position, and how your contributions would align with the larger MDRS program.
3. A copy of your current CV/resume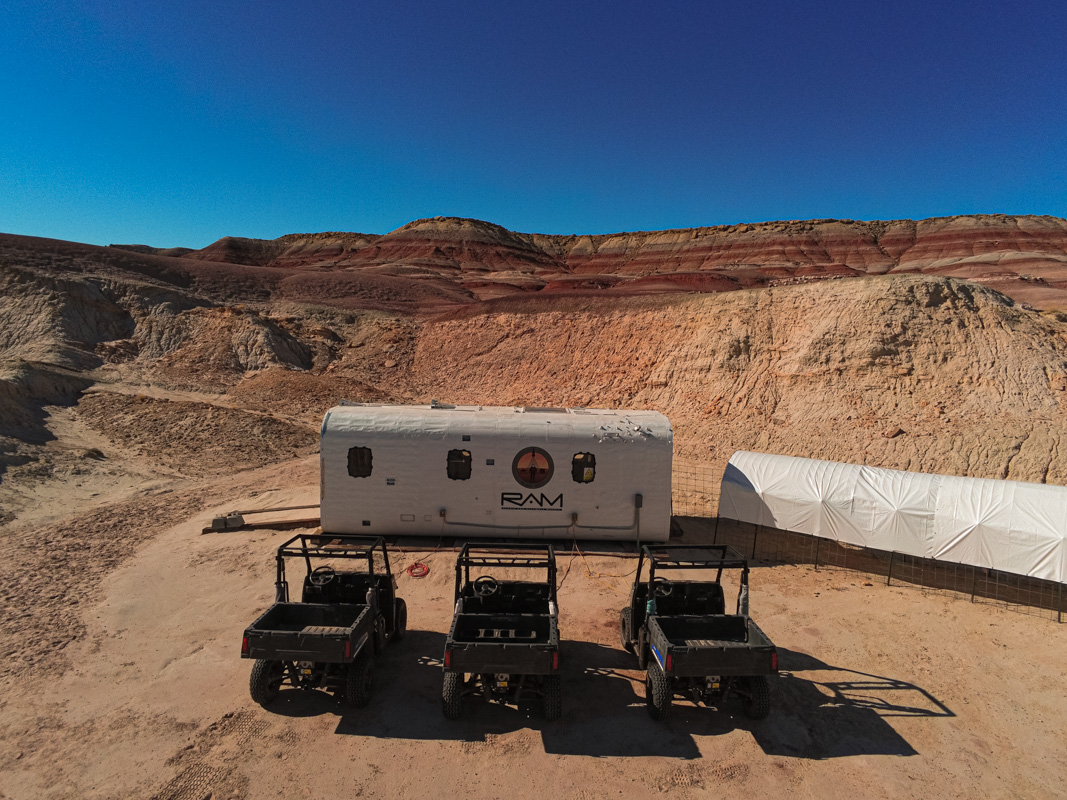 While this is not a job for the faint of heart, it is a very rewarding job. A competitive salary and housing/utilities are provided while on campus.
Applications for the Assistant Director position should be addressed and forwarded to (along with any questions) Dr. Shannon Rupert, MDRS Director, at: MDRSdocs@marssociety.org. For additional details about the MDRS facility, please visit: mdrs.marssociety.org.
Applications will be reviewed as they arrive and positions filled as soon as possible.
May 11, 2022
Sources from: Mars Society
NASA ESA CWS Three Musketeers in Outer Space – Alliance, unification, sharing
SVE NEWS is the leader in world news liberal sharing.
(Comments on this news are welcome)
2022 CWMALLS: Standard, Sharing,Ecology, Value;
2022 CWMALLS COMMODITY: Patent, Technology, Art, Intelligence;
2022 CWMALLS NEW SPECIES: Keen, Aggressive, Personality, Value;
2022 MWE FUND: Charity, Public Welfare, Responsibility
Tips: In order to explore more planet species diversity and ecosystem of Mars and earth's biosphere of cohesion, from now on in the chosen experts and scholars of Mars and planets, especially the astrophysicist, astrobiologists, astrochemists, and so on all over the world's elite, contribute to the existence and development of simulation of Mars landing. Thank you very much! CWS (Mars) Asia-Pacific Preparatory Committee 0086-57189877088/89877099, E-mail: mars@cws-mars.com, Twitter: CWS, October 3, 2021 M1073 E2022